At OPTAMAZE, we are so confident we will help you see an increase in key performance metrics on your Amazon listings, that we are willing to back our work with the Level 3 Guarantee.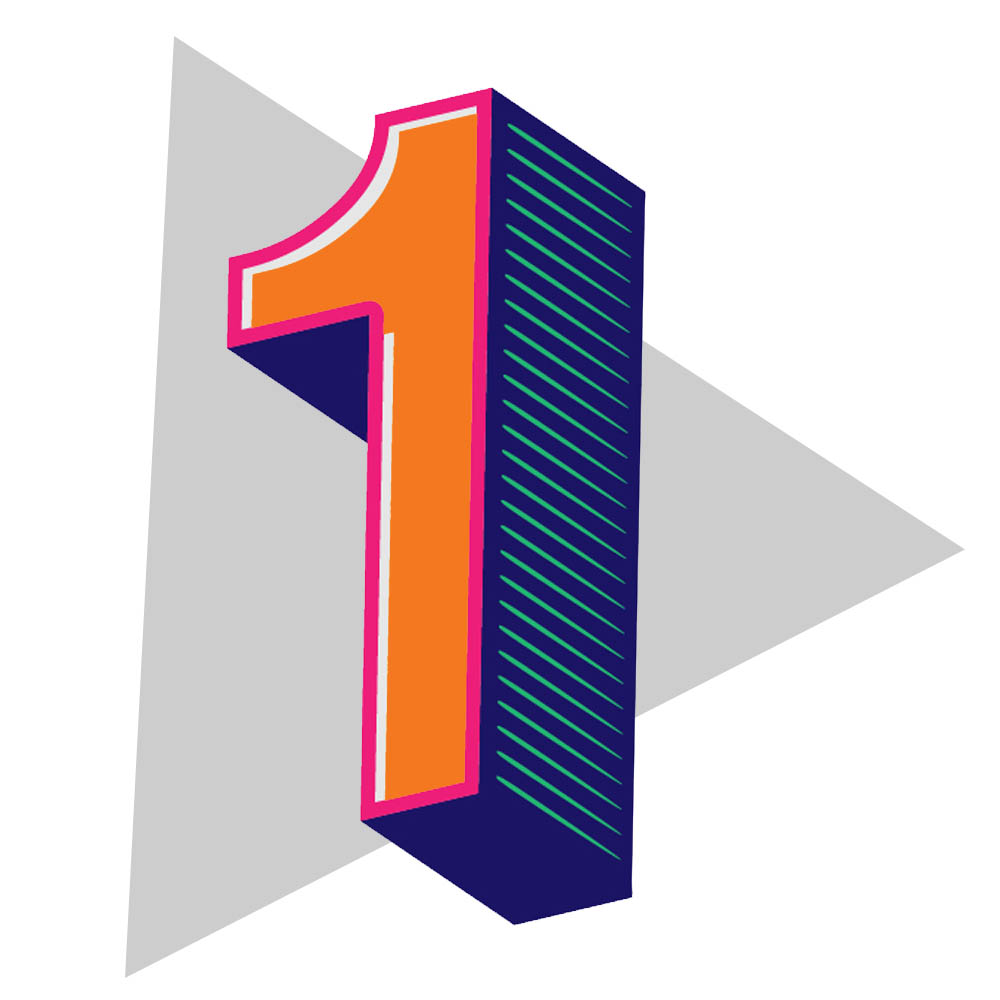 Firstly, in the unlikely event that you are not entirely happy with the final work you have received, just reach out to us and we will work with you to make sure your order is perfect in every way.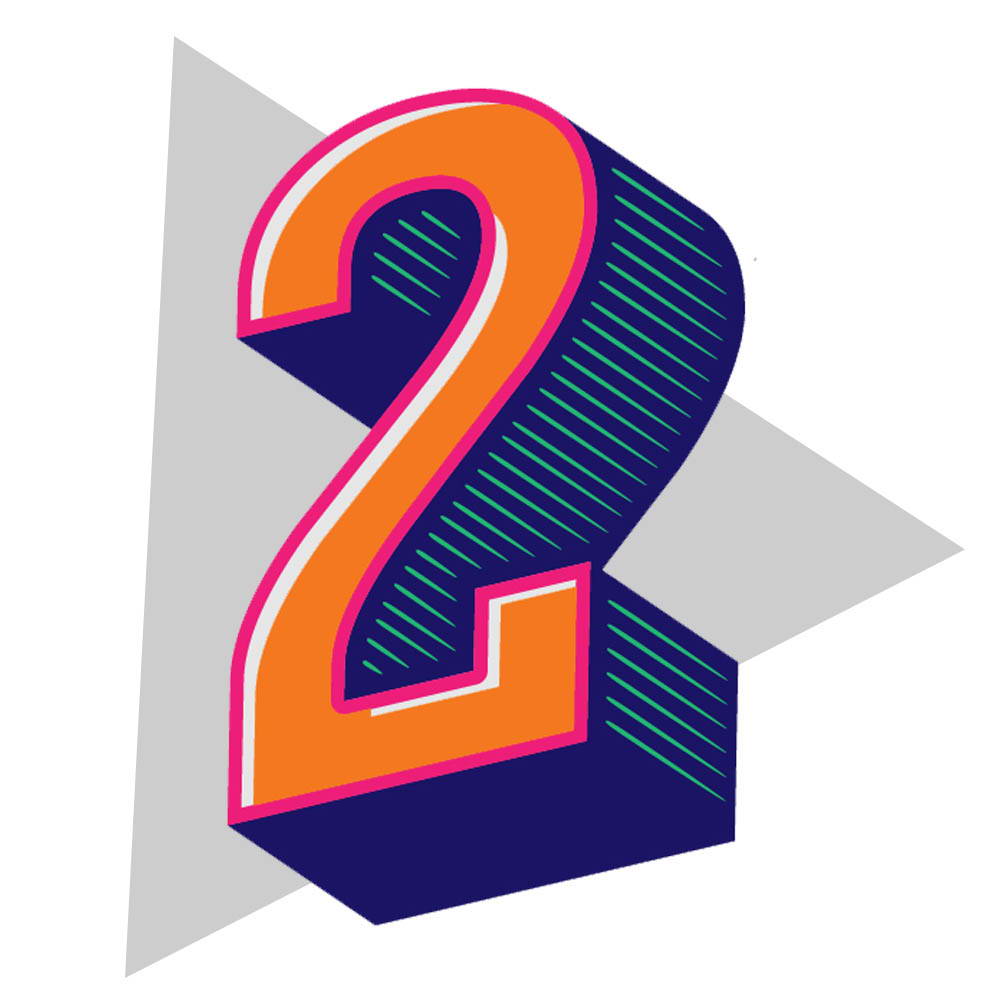 Next, we guarantee our optimizations will improve one (or more!) of the three key metrics - learn more about these on our home page - within 28 days of upload, or you're eligible for a full refund.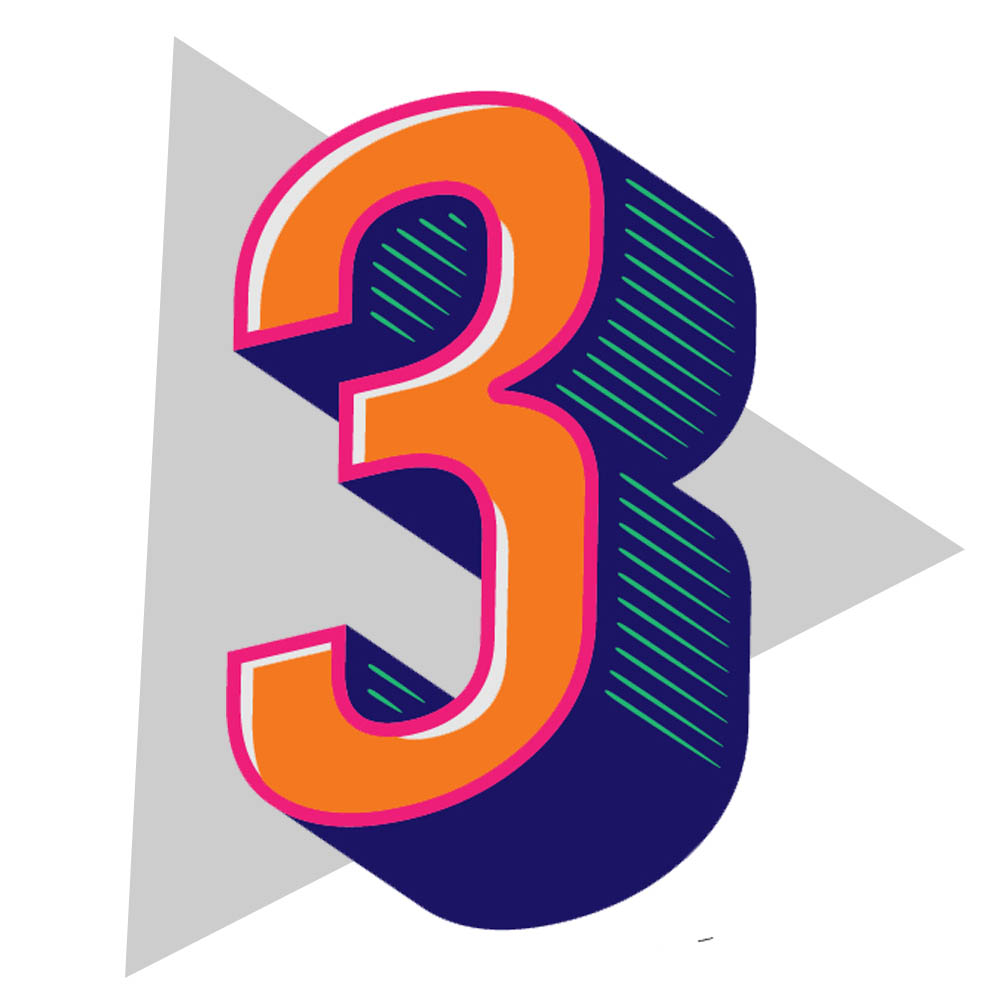 If, after 28 days, you've not seen any increased metrics as a result of our work you will be eligible for a full refund. For full guarantee information please read below.
In order to claim a full refund you will need to produce evidence that your listing(s) metrics have not improved since adding our work to the listing.
In the unlikely event that none of the 3 core metrics - impressions, clicks, conversions - have improved you will be eligible for a full refund.
In order to claim your refund please contact us via email at hello@optamaze.co explaining your situation along with evidence to show the lack of improvement (we can talk you through how to find this if you are unsure) and we will process your refund.
Once a refund has been requested you will not be permitted to use any Optamaze work on your listings. Refunded orders that continue to be used on Amazon and are therefore profiting from free work become Optamaze property and will be used in promotional materials to other Amazon sellers.
Optamaze reserves the right to terminate, amend or extend this offer at any time.